You are here:
Home
1
/
chastity
Posts
https://kinkinthechain.com/wp-content/uploads/2022/04/946830462_1024x1.png
1024
1024
rope_squirrel
http://kinkinthechain.com/wp-content/uploads/2019/06/full.png
rope_squirrel
2022-04-02 00:00:47
2022-05-10 17:53:05
Episode 70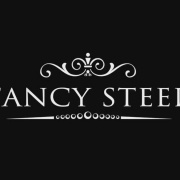 This week, we talk about "Chastity Belt Ransomware: How Hackers Held People's Genitals Hostage". We also interview Jay with FancySteel and of course we answer your viewer questions.
/
0 Comments
/
by rope_squirrel
https://kinkinthechain.com/wp-content/uploads/2021/05/L2YGfKAhAFRmjqMR1-scaled.jpg
576
1024
rope_squirrel
http://kinkinthechain.com/wp-content/uploads/2019/06/full.png
rope_squirrel
2021-05-14 00:00:37
2021-05-21 08:35:54
Episode 62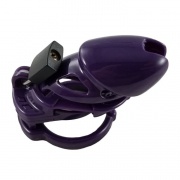 Podcast: Play in new window | Download
Subscribe: Apple Podcasts | Google Podcasts | Spotify | RSS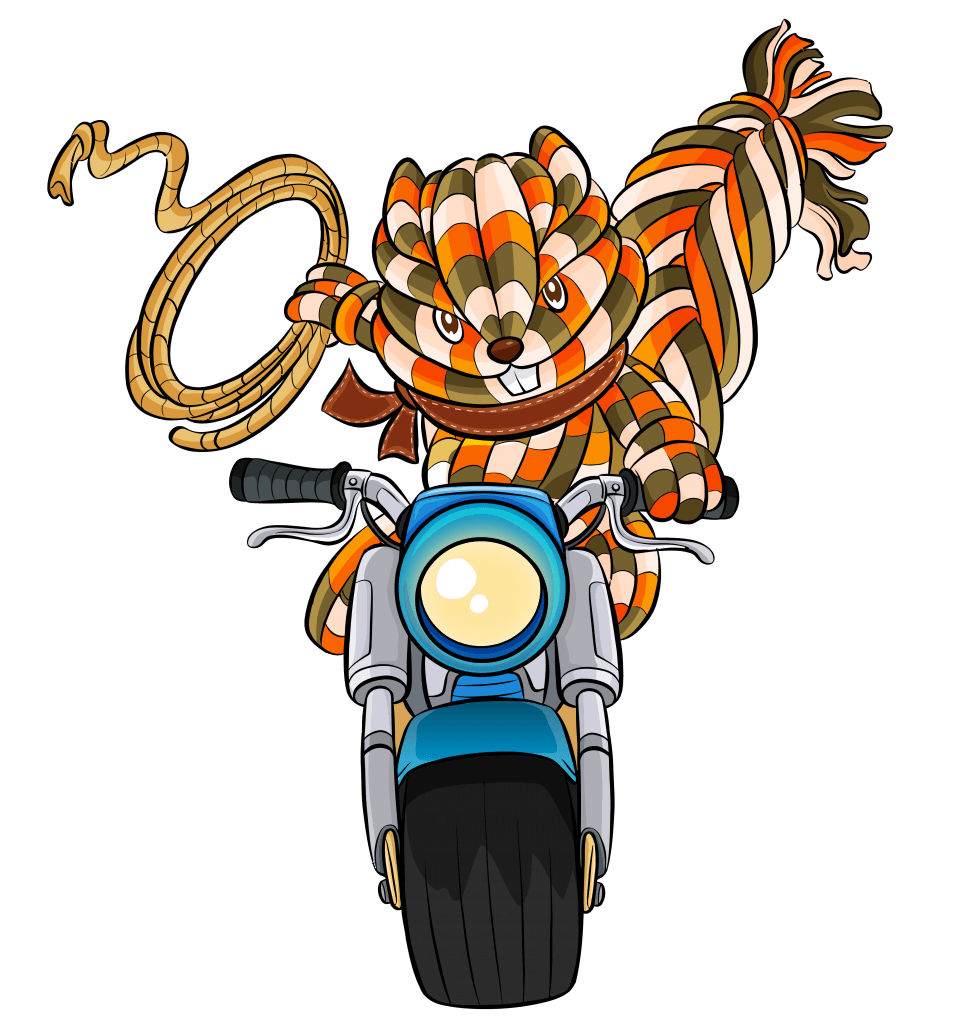 This week, Ritz Cracker inteviews Rope Squirrel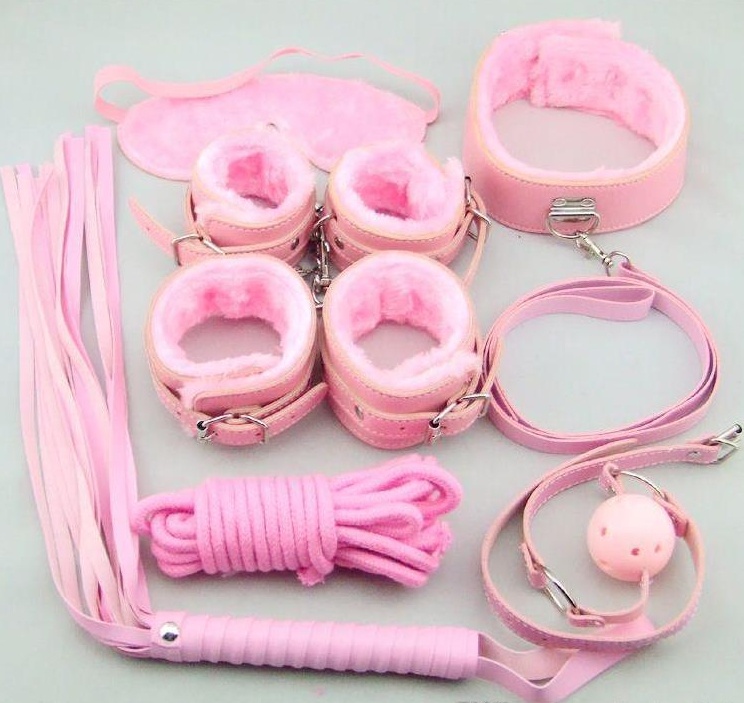 Article: Cute BDSM gear is making everyone kinkier
Link: https://www.vice.com/en_us/article/zmjmd9/cute-bdsm-gear-is-making-everyone-kinkier
---
Questions:
How long have you been kinky?
Where did you start?
What are your biggest kinks?
What are your favorite toys?
What gear do you always have on you?
Does cute gear make you play differently?
How to get out of a bad headspace or deal with drop?
What advice do you give to a new person?
If you are looking for our older format episodes, check out the archives
Product Review – Locked in Lust Chastity Cage
Ritzy
The Locked in Lust chastity cage is very well made and has very durable materials. It had several pieces and was like operating a puzzle. I had to practice with it a few times before putting it on someone, however, once I mastered it, putting it on again was no challenge whatsoever. The most unique part of it is the vice. It is something I haven't seen on chastity devices in the past. The design of it makes it a breeze to install and makes escape very difficult. Trying to escape results in a lot of pain. The Locked in Lust cage also has a very low profile and quite hard to detect under clothes. Lock them up and leave let them go out into the world, confident that you hold his key and that there is no escape.
Additionally, and possibly most importantly for me, it is easy and fast to remove. When you are in the moment, nothing is worse than fumbling with locks, all the while getting frustrated. It comes off easily and is easy to keep clean due to the high-quality plastic. This is the best cage that I have experienced. Highly recommended.
Rope Squirrel
Overall, I rather like the cage itself. Being a chastity fiend myself, I've tried a LOT of cages over the years. Some I got simply for trying out on people (because you can't make custom belts/cages for everyone as it would be expensive). So I buy cheap cages and belts to see if people like them before investing in something custom. This model is similar to other plastic cages, however it has a very key difference: the vice. While this doesn't make the cage inescapable, it certainly disincentivizes you from trying. I did manage to put out of it albeit in considerable pain, and I still had the thing hanging from my balls. I am convinced that I could get out of it, but I am not sure that my junk would be usable for some time, and I certainly couldn't get back into it.
Would I use this as my long term, unattended chastity device, either for myself or for others? Probably not. But in the context of the scene or a kinky weekend con, yes. I just know myself and I'm an escape artist. If you tell me I can't do something, I always look for ways around it. For example, website blocks at work were smashed within a day. I am also not a huge fan of cages for unattended use as I can escape from them. However, if the person is supervised or nearby, I would use it as a first model.
Therefore, I recommend this model for anyone looking to get into chastity. It isn't very expensive and has an assortment of sizes for both the ring and the vice itself.
Product information
We worked directly with the company. If you are interested in trying one, please visit https://lockedinlust.com/ enter code KITC, that's the abbreviation of Kink in the Chain, at checkout to get $20 off of a cage. This isn't any kind of referral code, it is simply a discount code for you all. Full disclosure, we received a unit to review at no cost, but no copy approval was given. This means they are hearing this review at the same time as you are.
/
0 Comments
/
by rope_squirrel
https://kinkinthechain.com/wp-content/uploads/2020/02/The-Vice-Chastity-Device-Angled-View-Purple.jpg
750
750
rope_squirrel
http://kinkinthechain.com/wp-content/uploads/2019/06/full.png
rope_squirrel
2020-02-01 18:17:15
2020-02-03 10:37:22
Episode 58