Rope Squirrel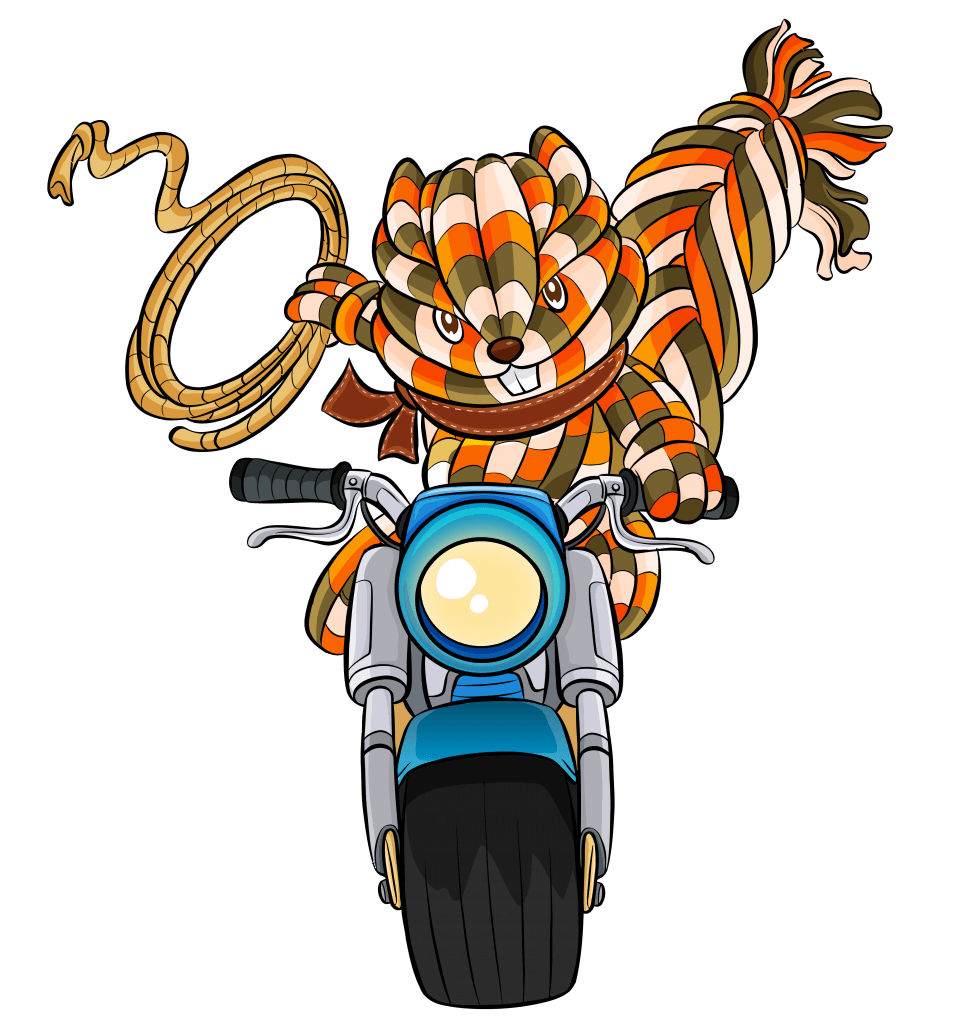 Rope Squirrel has been doing BDSM since he was 18. The second he got to college, he went searching for other people who might be into this. He was actually initially under the assumption that no one else was. Imagine his surprise. In his local community, he is a community event organizer and educator.
Find him on FetLife: https://fetlife.com/users/1766788
---
Ritzy Cracker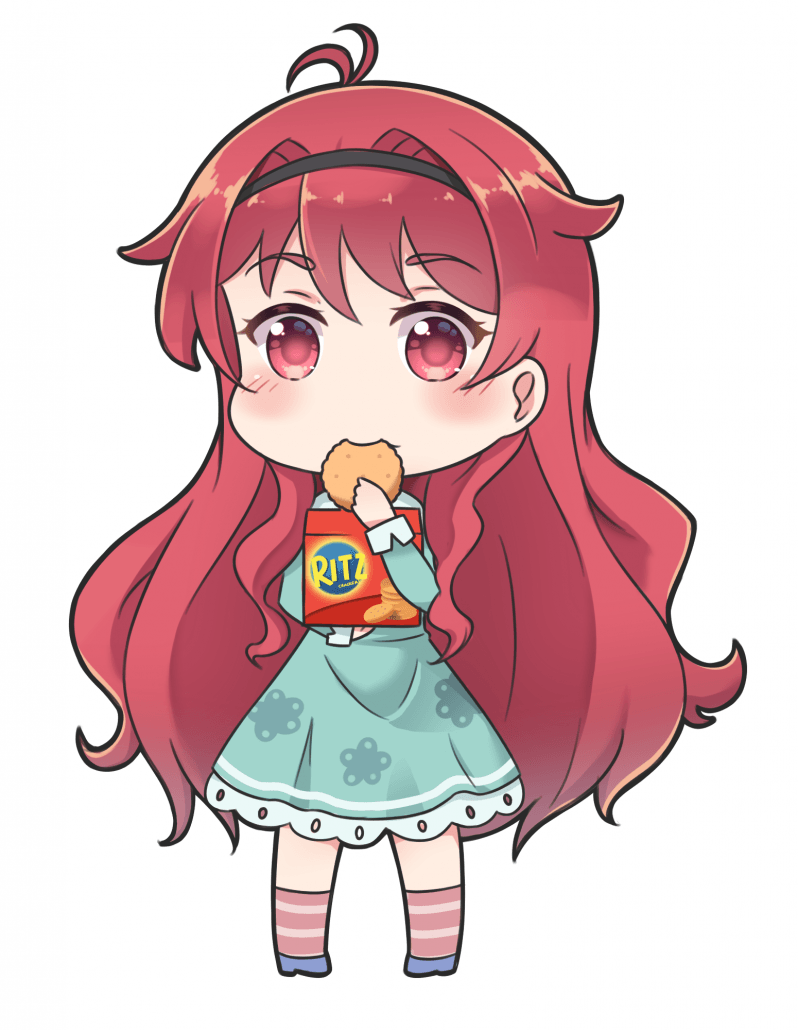 This sexy white girl, with an attitude to match, has been in the kink community for ten years now. Ritzy has been educated in a variety of different styles of kink and is an educator who teaches communication in relationships.
---
Aspen Lynx