Podcast: Play in new window | Download
Subscribe: Apple Podcasts | Google Podcasts | Spotify | RSS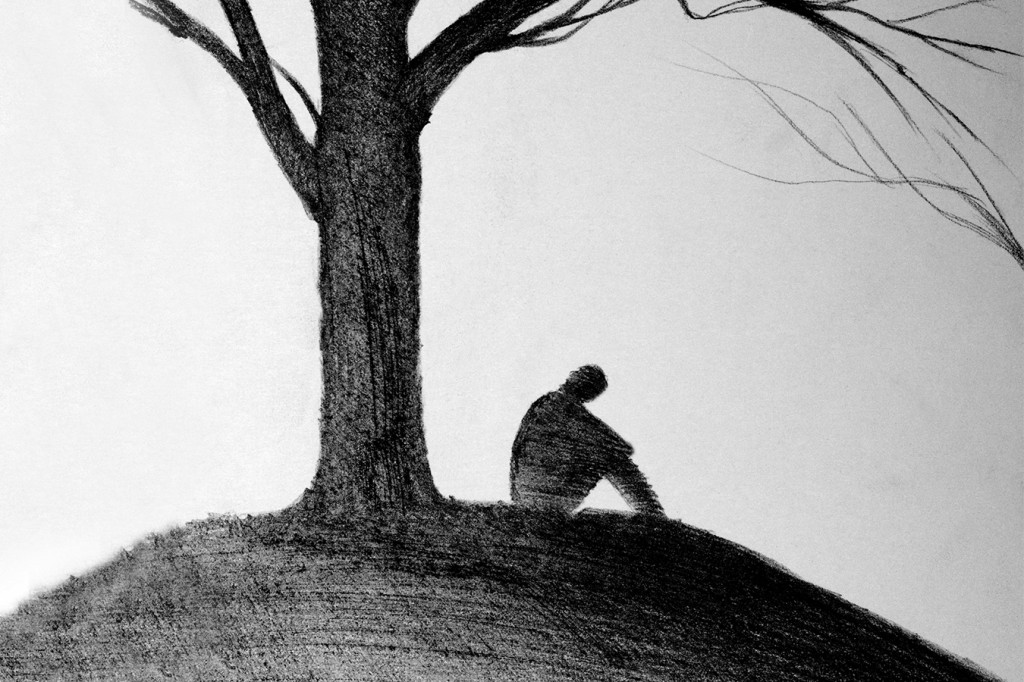 Article: The Unique Grief of Ending a BDSM Relationship
Link: https://www.autostraddle.com/the-unique-grief-of-ending-a-bdsm-relationship/
Product Review: Rose Gag by Zalo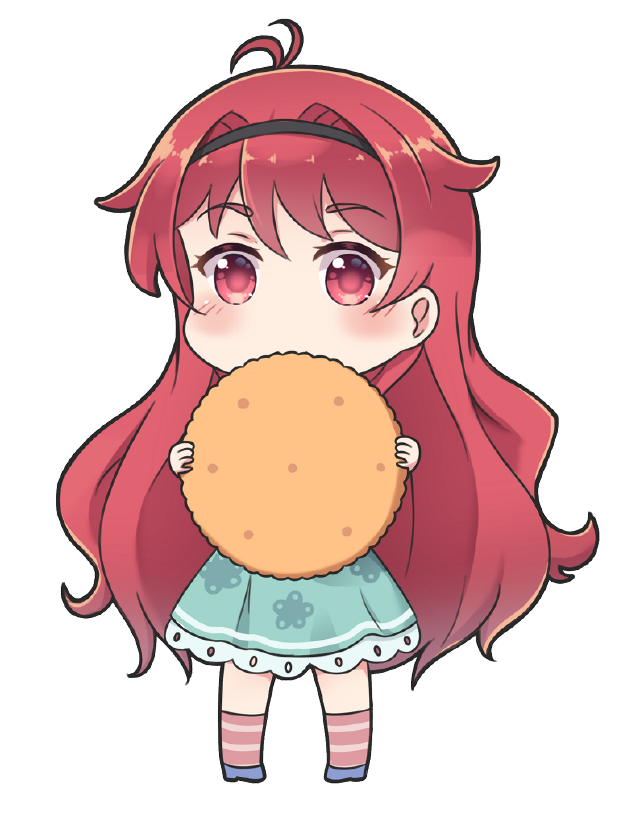 Ritzy Cracker's Review: I really liked this gag. Firstly, the packaging. Opening it reveals an almost premium feel. After removing the lid I was presented with one of my favorite things about the gag which I don't think was intended, the bag to put the gag in after discarding the box. I spent a good amount of time rubbing the bag against my face because it was so soft.
Then there is the gag itself. It has a very comfortable texture. I tried it on myself and didn't have any issues with it, which has been a probelm for me with some gags. I especially like the rose gag as it ads an unusual bit of elegance to the gag. Best of all, the rose was removable to reveal a breathing hole therefore the gag could be used with people who have breathing issues or at least who don't like the restricitveness of gags.
The strap to secure it had gold plating and the entire gag has a very premium look and feel. I am very happy with this product and would love to see what else they have in their lineup. It would certainly turn a head or two.
Link to purchase: https://www.zalousa.com/products/zalo-upko-doll-designer-collection-rose-ball-gag
Special thanks to Zalo for sending us a product to review. We really appreciate it. If you have a product you'd like reviewed on the show, please contact us as podcast@kinkinthechain.com
Disclaimer: We were provided a review sample, however Zalo was not given copy approval of this review. Our opinions are our own. The link above is NOT a referral link of any kind and does not directly benefit us in any way. If you do purchase one, please let them know you heard about it from Kink in the Chain.
---
Questions:
Kayla from South Carolina – My scenes are becoming stale. I try and try and come up with creative things, but it never seems to work. I end up reverting back to my tried and true. Do you have any advice to get my fires of creativity going once more? I'm worried people may lose interest in playing with me if I can't, to borrow a comedian saying, come up with some new material.
Ritzy's Rants: Body Image and BDSM
Mary from New York – I know all kinds of people and lots of people have asked to play with me. I'm hesitant because I don't know if they are safe or not. How do I find out?
If you are looking for our older format episodes, check out the archives
http://kinkinthechain.com/wp-content/uploads/2019/06/full.png
0
0
rope_squirrel
http://kinkinthechain.com/wp-content/uploads/2019/06/full.png
rope_squirrel
2019-10-05 08:00:06
2019-09-23 20:40:15
Episode 55