Podcast: Play in new window | Download
Subscribe: Apple Podcasts | Google Podcasts | Spotify | RSS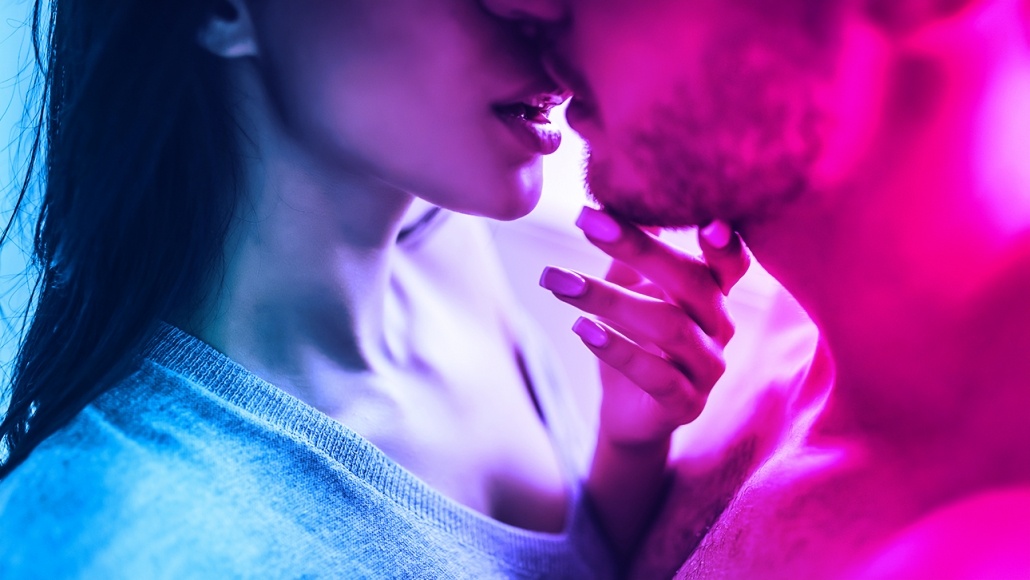 Questions:
Betty from Florida – First, I wanted to say thanks for what you all do. While I can't credit Kink in the Chain with sparking my interest in kink and BDSM, it certainly was fuel for the fire. Needless to say though, I'm lit now and ready to get started. I haven't yet decided what type of play I should experience first. Do you have any suggestions?
Tim from Nevada – I am very happy to be a kinkster. This is a wonderful new world that I get to experience (where has it been all my life?) but now, I want to go a shout from the rooftops that I'm kinky. I know some people who are out publically and proud of that fact. However, I'm apprehensive that it may affect my job or my family. I guess what I am asking is how out should I be?
Letisha from New York – I think I may have a problem. A good problem, but a problem nonetheless. I think I might be into too many things. I really do enjoy pretty much the entire gambit of play with very few exceptions. However, this comes at a price. I need a wide variety in a scene to enjoy myself. If one type of play keeps up for too long, I start to get bored. I don't want my tops to be switching every few seconds but that seems to be what I need. How can find enjoyment in my play with this issue? Is there such a thing as enjoying too many kinks?
If you are looking for our older format episodes, check out the archives
http://kinkinthechain.com/wp-content/uploads/2019/06/full.png
0
0
rope_squirrel
http://kinkinthechain.com/wp-content/uploads/2019/06/full.png
rope_squirrel
2019-08-03 08:00:18
2019-08-03 08:03:01
Episode 51