Podcast: Play in new window | Download
Subscribe: Apple Podcasts | Google Podcasts | Spotify | RSS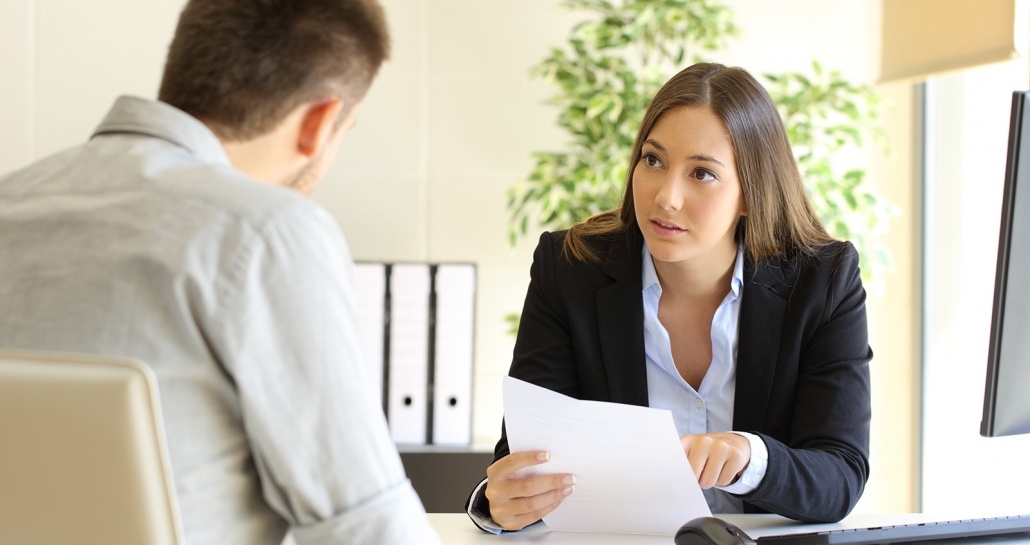 Questions:
Janice from Iowa – Where I live, the scene isn't very large. As a result, we are a tight-knit community. As a result, relationships form. I met someone. He was into kink as was I obviously. We had good chemistry and had some common kinks. However, as things sometimes happen, we broke up. Nothing serious, just some incompatibilities. Since the scene is small, however, we both see each other frequently. It is uncomfortable to see him and I often cannot play with him around. On the rare occasions that he misses a party, I have a blast, but if he shows up I usually have to leave. How can I get over him? I wish I could go to another event, but we are lucky to have one as it is.
Josh from Nevada – I've been an introvert and shy all my life. It has been really hard for me to form relationships. Something that I know though is that I love kink. My issue has always been approaching people for play. It's utterly nerve-wracking. I want to talk to people but then I tense up and usually go home. How can I get through this and start to enjoy myself at events?
Sarah from Washington – I've been in a relationship for a while now. She and I are very much in love and I see this lasting a long time. However, she has a few kinks that I don't have any interest in sharing. It seems only fair that I let her go indulge those with others. However, when she does this, I get incredibly jealous. I shouldn't be because I'm not losing anything from her except her time. But there I am, jealous as heck. How do I get over this?
If you are looking for our older format episodes, check out the archives
Editor's note: I am sorry about the echo in Rope Squirrel's audio this week. We didn't have the mic set right. This will be rectified in future shows. It was in a new place we hadn't tried recording before.
http://kinkinthechain.com/wp-content/uploads/2019/06/full.png
0
0
rope_squirrel
http://kinkinthechain.com/wp-content/uploads/2019/06/full.png
rope_squirrel
2019-08-31 08:00:13
2019-08-21 11:23:13
Episode 53